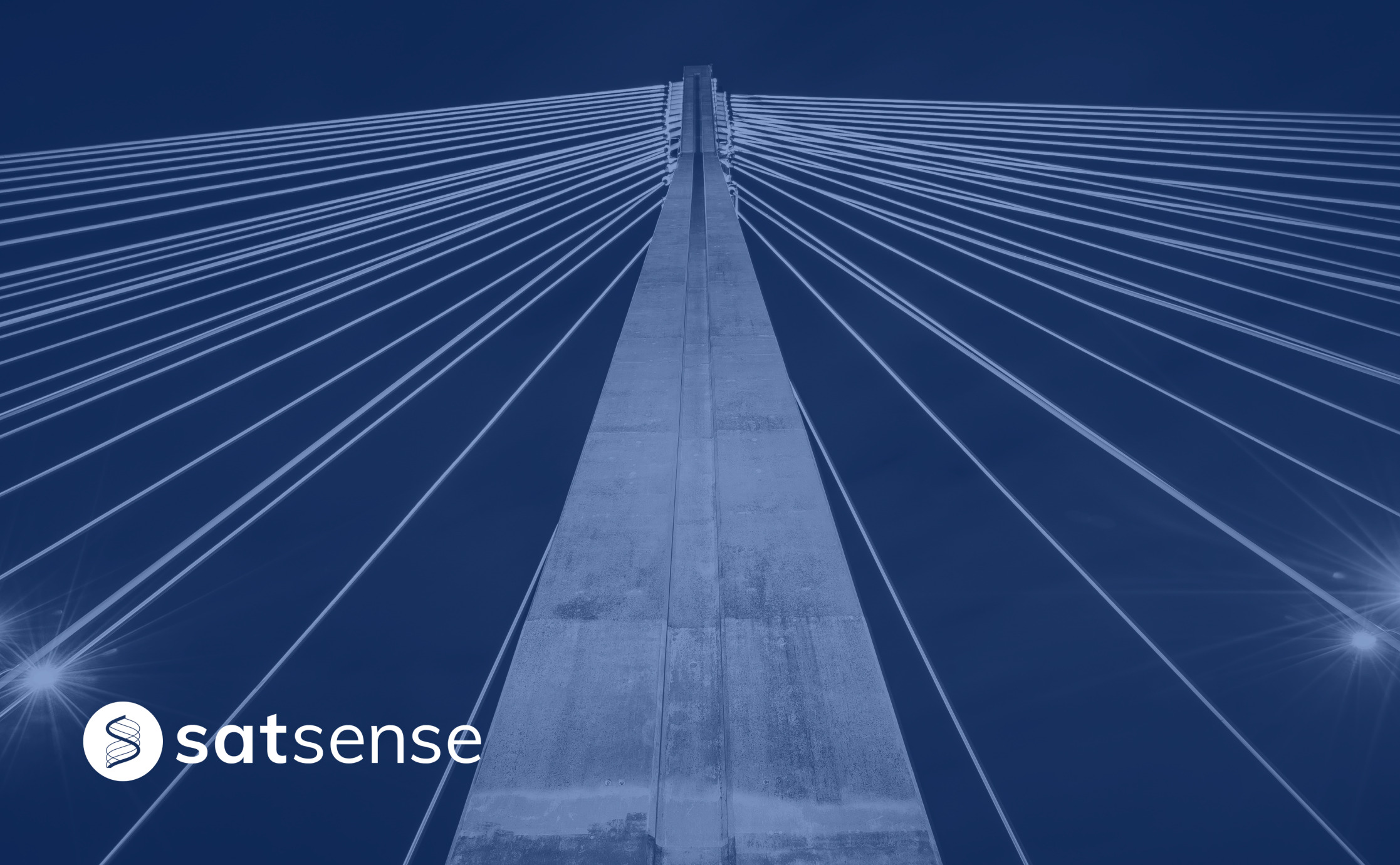 Real Time Data Dashboards and the Future of Smart Asset Monitoring and Safety
05/10/2021
Megastructure asset owners often use manual processes and siloed data sets to collate asset monitoring acumen including insight on ground movement. For large-scale businesses, this can be a costly and challenging process.

For an asset whose compliance and integrity (as well as the safety of those in nearby settlements) depends on ground movement insight, easy access to datasets is paramount, adding a layer of insight on that data, well, that's even better.

Assets of this nature could include national infrastructure projects, energy generation sites and networks, dams, mining operations and manufacturing sites such as refineries.

Business Data, Birds Eye View

Manually drilling down and layering into individual datasets could be a thing of the past if companies adopt the power of business intelligence (BI) dashboarding.

The ease and efficiencies that come with having datasets in one place and having that data layered to create insight could provide valuable insight into maintaining infrastructure-sized assets.

Zandra Moore, CEO of Intelligent BI Data Dashboarding Platform, Panintelligence gave us this insight on the importance of having all your data in one place:

"Datasets such as the InSAR data provided by SatSense are powerful in their own right when it comes to infrastructure-level asset monitoring, but the real game changer is the insight that can be derived from the combination of different data streams. Add the ability to implement automatic scheduling and you've got real-time, actionable insight at your fingertips.

The beauty of the SatSense offering is how easily accessible the data format is, whether it's a stream being pulled directly from Sentinel-1 or being manually ordered through the SatShop portal, the CSV data is one of the simplest for a platform like ours to visualise and make sense of.

Creating rules within the platform then allows users to easily automate their insights and set up alerts based on specific triggers, keeping them informed on important changes as soon as they happen. In our experience, there's really no substitute to having data in one centralised dashboard".

The Power of Predictive

So, we've talked about how InSAR data should be a key element of an infrastructure project's data visualisation dashboard and how real-time reporting can give deep and timely insights on the safety of the site but what about tomorrow's safety problems?

The future of smart asset monitoring really does lie in the power of prediction but to produce such powerful modelling, you first must introduce an ongoing, reliable data stream.

Applying machine-learning algorithms to ground movement data is the next step in safeguarding large, complex structures and developing safer environments for sites being managed now and those being developed for the future.

We want to hear your thoughts and questions on data visualisation, real-time reporting and predictive modelling using InSAR data! Please get in touch to hear more about how you can apply SatSense data to your operation today.